About Us
Dove Mill is a leading online department store, bringing you some of the largest brands in homewares, delivered to your door at the best possible price. Whether you are looking to transform your bedroom or update your cookware collection, you are sure to find something that you will love!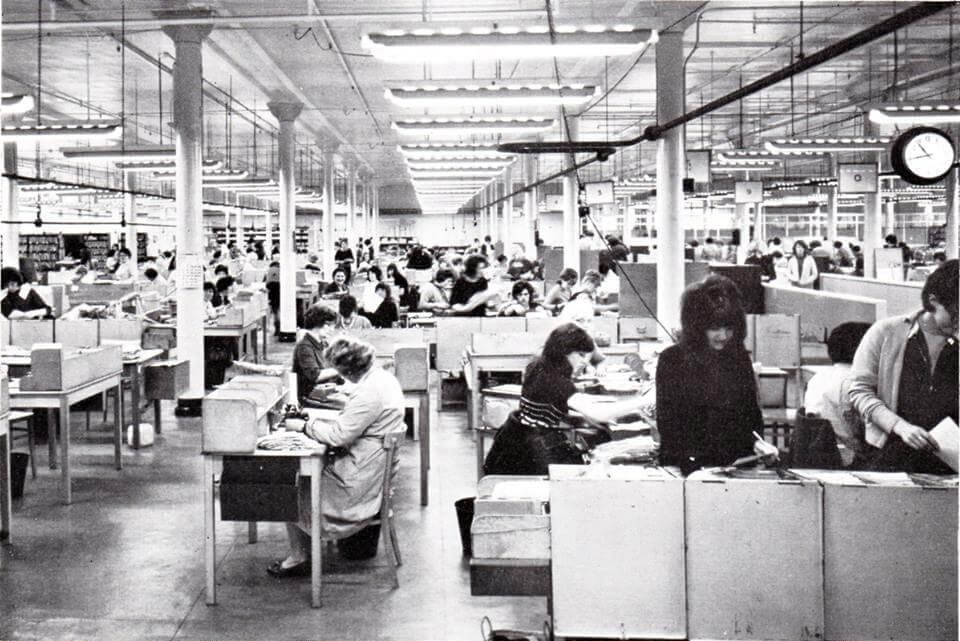 Our History
Dove Mill's online operation was founded in 2010. We are a family run mail order company, operating from a former Victorian Cotton Mill in Bolton, Lancashire.
The Dove Mill building has been at the heart of the North West cotton and textile industry since it was built in 1905.
With over 30 years retail and manufacturing knowledge, we sure know how to offer great quality branded products with excellent value for money.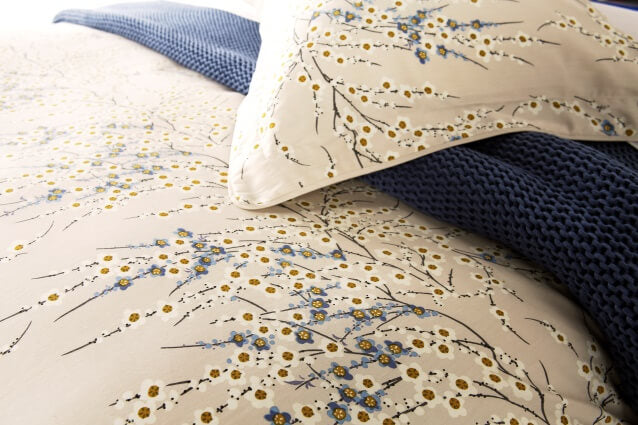 Our Brands
We have some of the world's largest brands in homewares on offer from our online department store including inherently British Christy Towels & Bedlinen which was founded in 1850, to Villeroy & Boch, a premium brand that is now a household name all over the world, from its foundation in 1748 to the present day. We have strong, long-lasting relationships with our brands and work closely with them to bring you the best ranges, prices and promotions.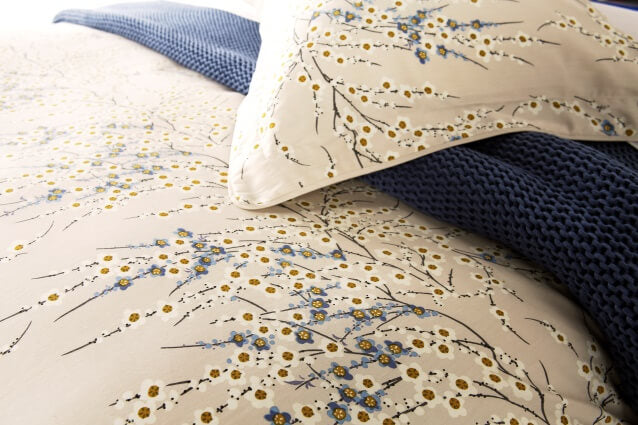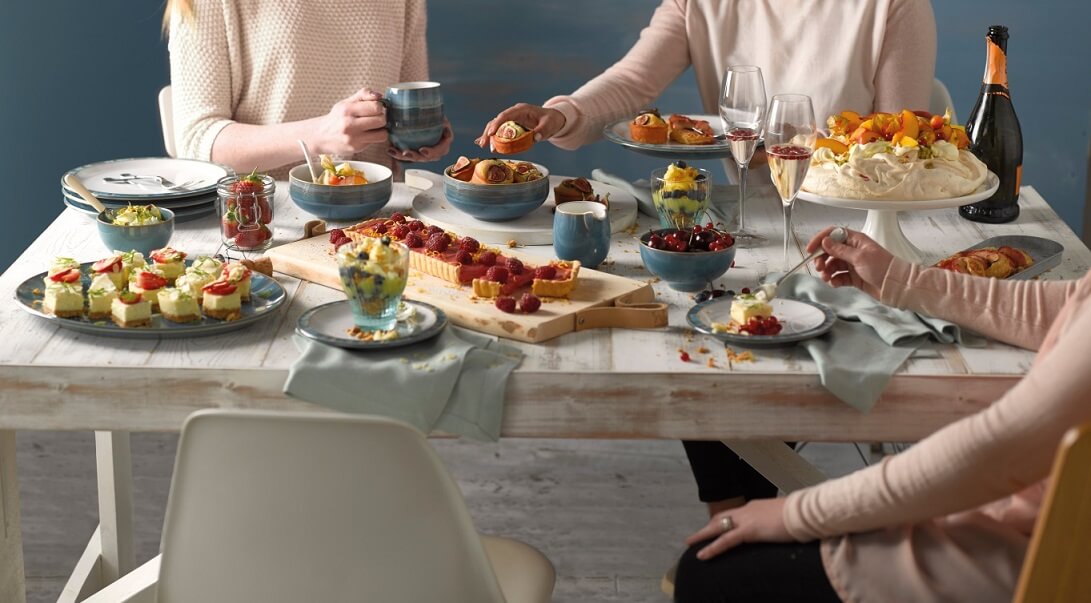 Our Mission
Here at Dove Mill we aim to bring together some of the best known brands in homewares and deliver them to you at the best possible price. Therefore, if you find a product you are looking to purchase that is cheaper (inc. Delivery) from another reputable online retailer, we will match the price. That's our promise to you!
Dove Mill is a family run business and we hold family values at the centre of how we conduct our day-to-day operations. To sum up Dove Mill we would say, "We are big enough to cope, but small enough to care." We hope your shopping experience with Dove Mill is a positive one, but if you experience any issues whilst shopping with us or would just like to pass on your comments about our products or service, please phone or email and you can speak directly with the team or the family.
Finally, don't forget to leave an online review, whether positive or negative, we learn from each and every feedback provided, customer feedback is invaluable to the company and allows us to continue to perfect our business.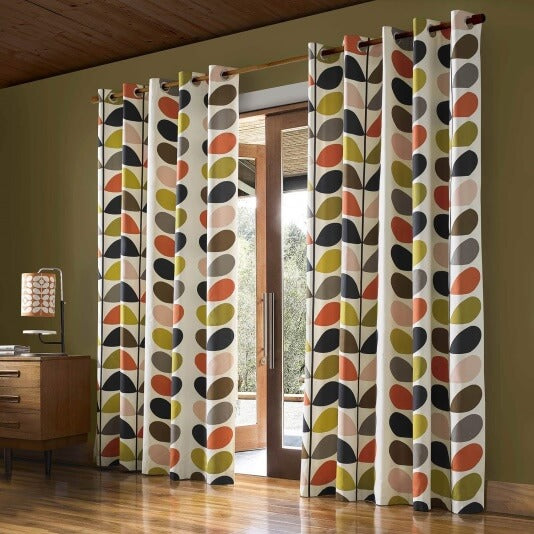 Why Shop with us?
We offer Free Standard UK delivery when you spend £40 or over.
Our online shopping experience is 100% safe and secure so you can have peace of mind when shopping with us. Click here to read our Safe & Secure Payments statement.
Dove Mill is an accredited member of RetailADR and we follow their strict code of conduct. Click here to read our full RetailADR statement.
Dove Mill is proud to be a Living Wage Employer, paying all of our directly employed team members the Living Wage promoted by the Living Wage Foundation. Click here to read our Living Wage statement.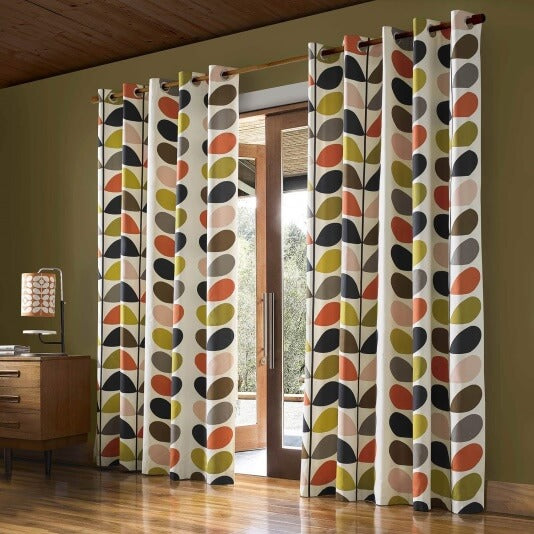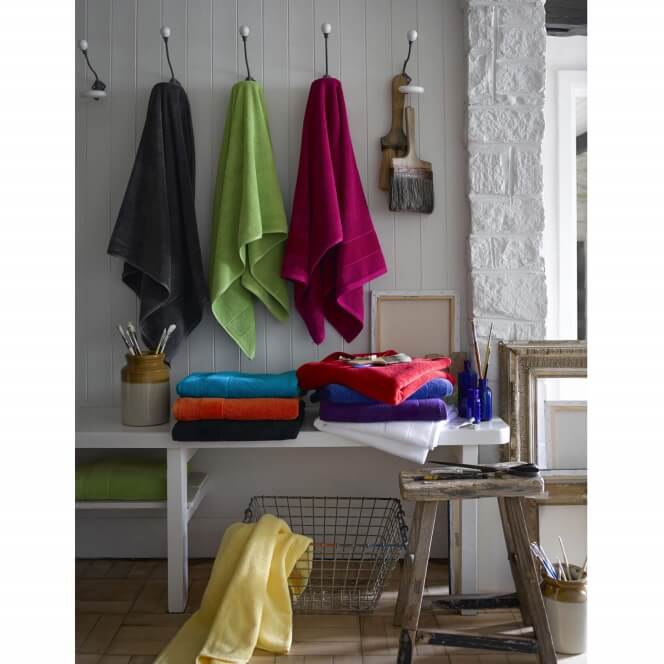 Become a Supplier
We are always looking to expand our catalogue with established or exciting new brands. If you think that you have a product that our customers will love, please get in touch at contact@dovemill.co.uk.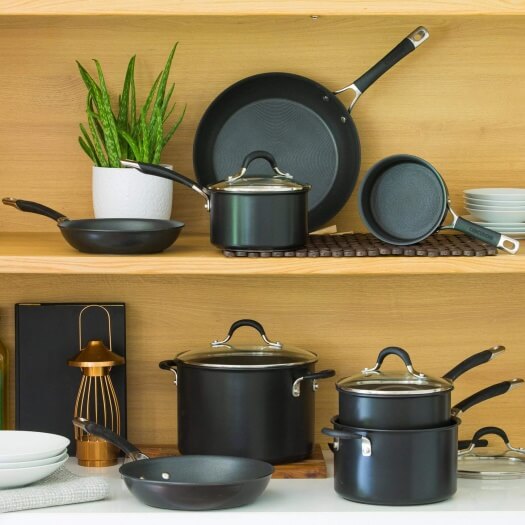 The question we are always asked - Why are you so cheap?
Well, like you, we are savvy shoppers, we work closely with our suppliers to ensure that our products are sustainably sourced and retailed within an ethical trading environment. All of our employees are paid the real living wage and compliance is at the heart of our business. We follow this critical path and we are still able to deliver great value for money.
So we would like to ask a question to you; why are our competitors so expensive?!